BE1Source
Top 7 Questions For Your Print Shop
1. Go to a Local print shop
Schedule a talk with a print shop professional for 15 min. Going local means you'll be able to feel the paper used for your print job, and talk with someone who is an expert at what they do.
You'll be able to find out things like timeline, budget, and even set up a repeat order if you need to.
Pantone Color Swatches
2. Be honest.
Tell them what your level of understanding of their world is.
Every industry has its jargon.
You don't need to know the difference between CMYK and RGB, or whether your document has bleeds or not –you just need to trust your designer. Be honest if you need help to prep your files for that beautiful final print piece you can hand out with pride.
3. GET ALL THE STEPS AND TIMELINE
Ask them to tell you the steps. From Start to Finish.
If you understand the process, your project can go faster.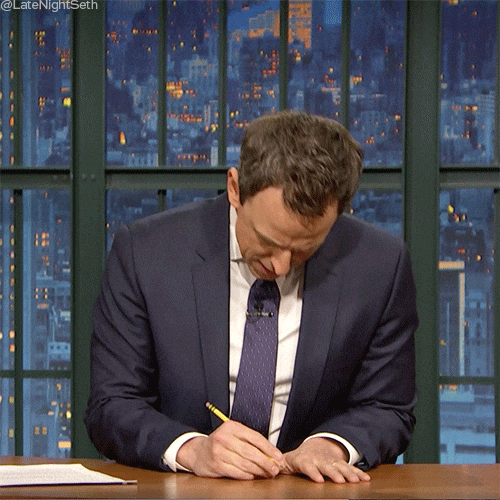 4. Take Notes.
Circle the words you didn't understand. It's ok. Remember, your print designer may be using words that aren't in your vocab.
Another handy tip, if you don't want to learn the words, just say:
"I didn't understand these words, but that's ok, what can I do to get you the file you need?"
5. Talk Colors & Brand
If at all possible, talk to them in person, and look at a Pantone Color Swatch together.
If you are doing a custom print job, with design services, make sure to discuss and send in any of your brand standards.
Brand standards help us to use your logo correctly, and to match your brand look and feel.
Brand Standards - Example | The Tim Knight Project
6. Bring Your Laptop & Working File.
Most print shops (including us) have an in-house graphic designer on staff. If you don't have a marketing team, then work with a print shop designer to finalize & prep your design.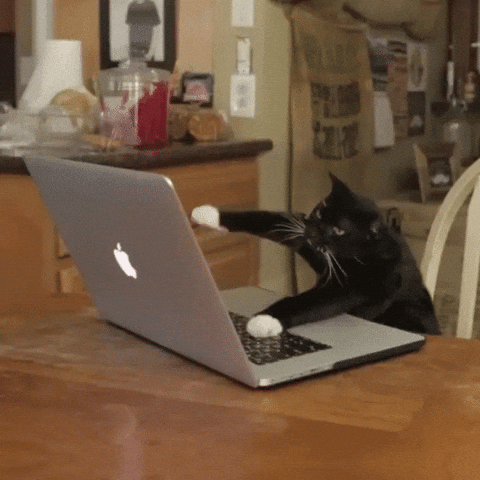 If you bring your laptop and a working file, it's much easier to make any final changes before you go to print.


7. Proof It.
Printing consistently is tricky. The best way to get the right result is to ask for an in-person test copy. This is called a Proof.
Many print shops will send you a digital proof - but in-person is always the best way to see the end result.
We know that printing is essential to running a business. From Business Cards to sell sheets to special projects, Business Essentials can help you make the best impression with quality printing and local service.
Have a Print Job in Mind? Contact Us for a consultation or quote: printing@be1source.com